Lip Balm: CocoBalms
Regular price
$3.99 USD
Sale price
$3.99 USD
Unit price
per
Sale
Sold out
Formulated with shea butter, coconut oil and candelilla wax, our CocoBalms produce softer, smoother, and supple lips for all!
Ingredients: petrolatum, shea butter, coconut oil, candelilla wax, colorant, and flavoring.
Directions: External use only and not safe for use around eyes. Massage our  cocoscrub on your lips for up to one minute. Wash the remaining product off and apply our lip balm.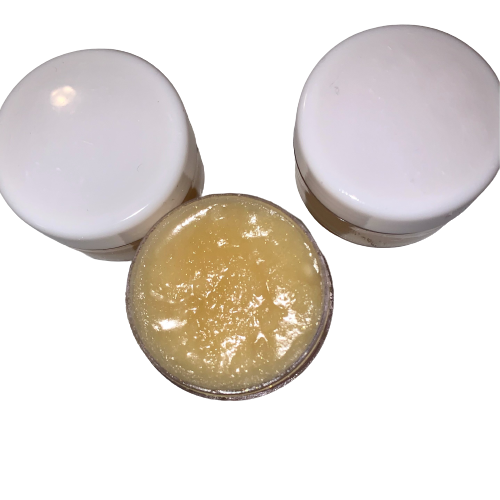 Share
My lips felt amazing after this…
This lip balm in combination with the lip scrub made my lips feeel SOFT, okay!! The cinnamon bun scent count use some improvement but I liked the sweet tones in the scent 🤍
My lips felt amazing after this…
This lip balm in combination with the lip scrub made my lips feeel SOFT, okay!! The cinnamon bun scent count use some improvement but I liked the sweet tones in the scent 🤍