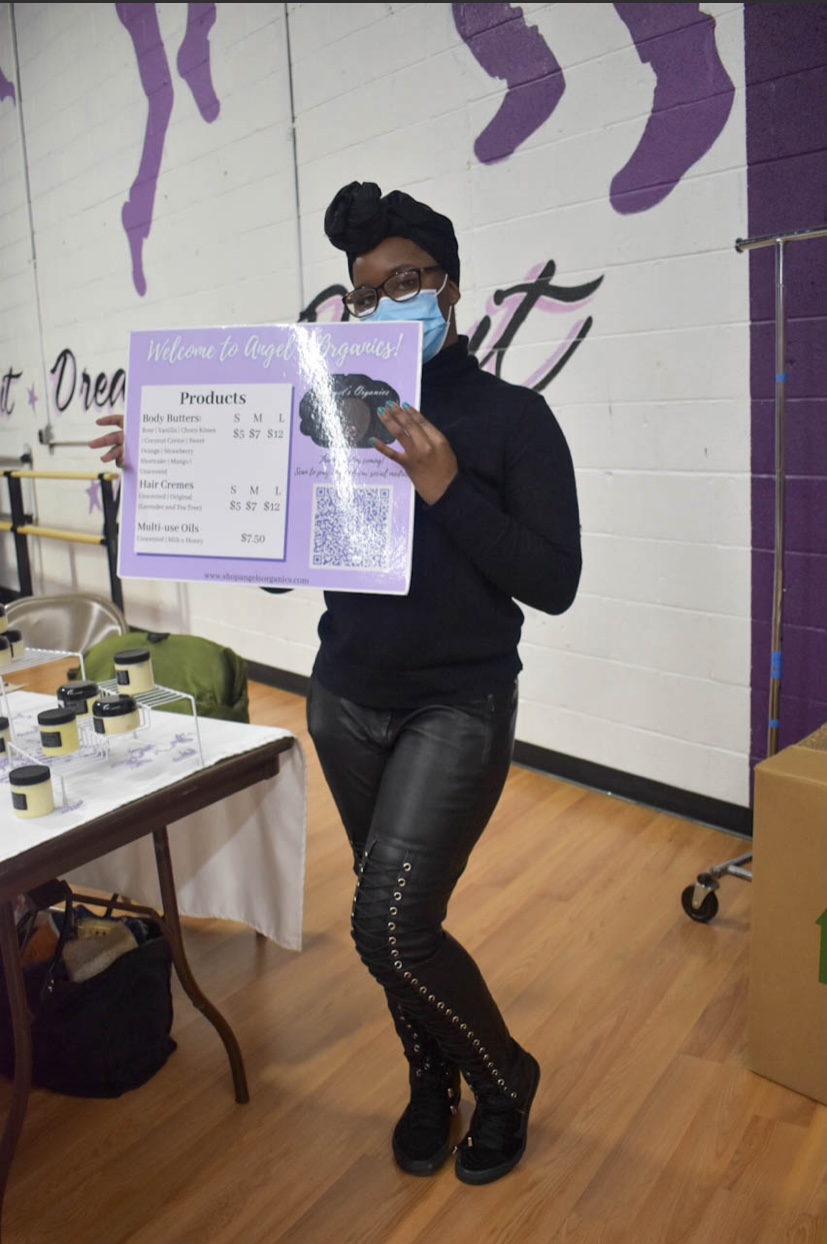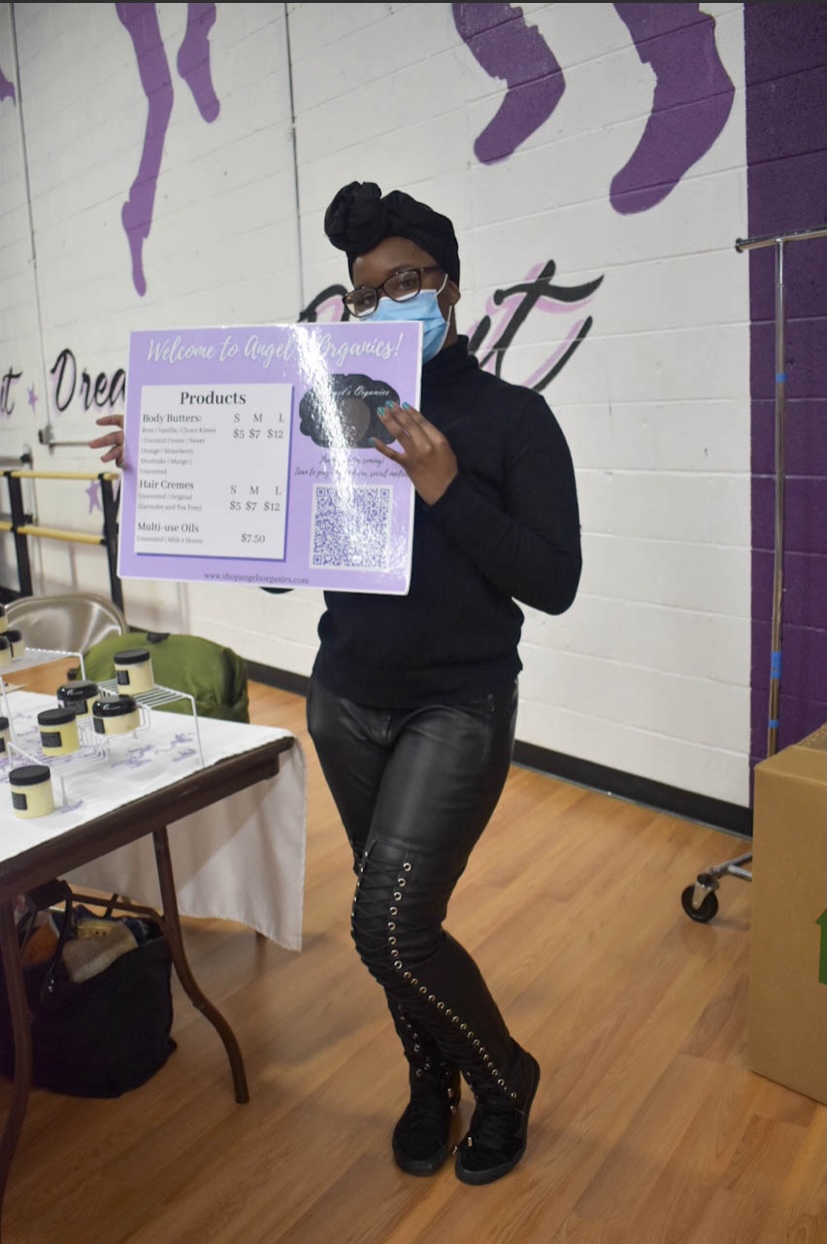 ABOUT US
Since 2019, Angel's Organics: Hair & Skin Care has been formulating unique products tailored to sensitive skin and kinky, coily, and curly hair types! Thank you for your interest in Angel's Organics: Hair and Skin Care
We currently offer body butters, oils, lip balms, and so much more in a variety of scents. Check out our best sellers of this season below!
Learn More
Our Recent YouTube Video
Rewatch our Instagram Live from April 22, 2022 for tips on beauty diys & how healthy eating contributes to skin health/maintenance!
@goodeatswmo is a wellness enthusiast that features various plant-based recipes that are easy to make and delicious!

We discussed numerous beauty d.i.y.s. and how healthy eating impacts your skin health!